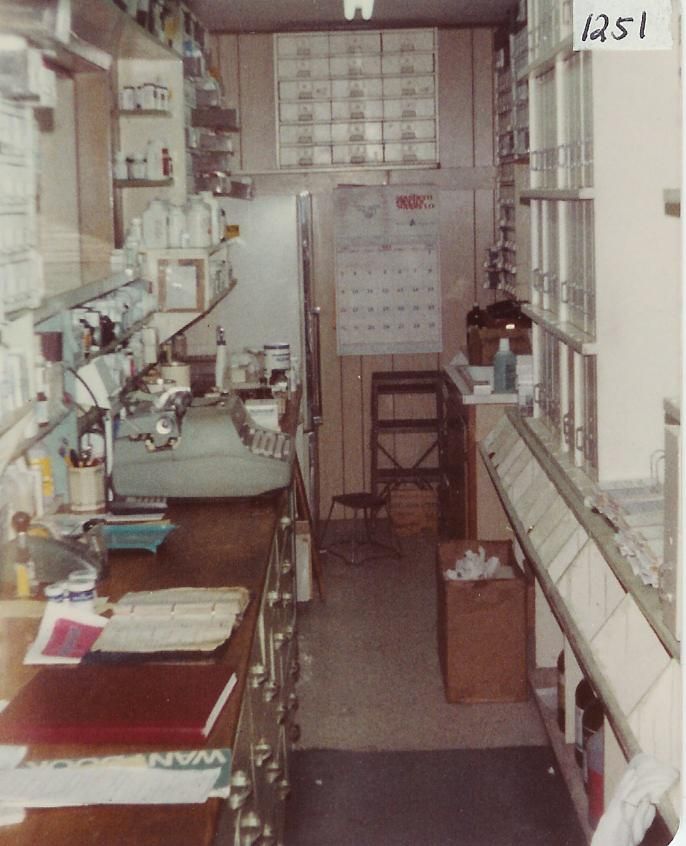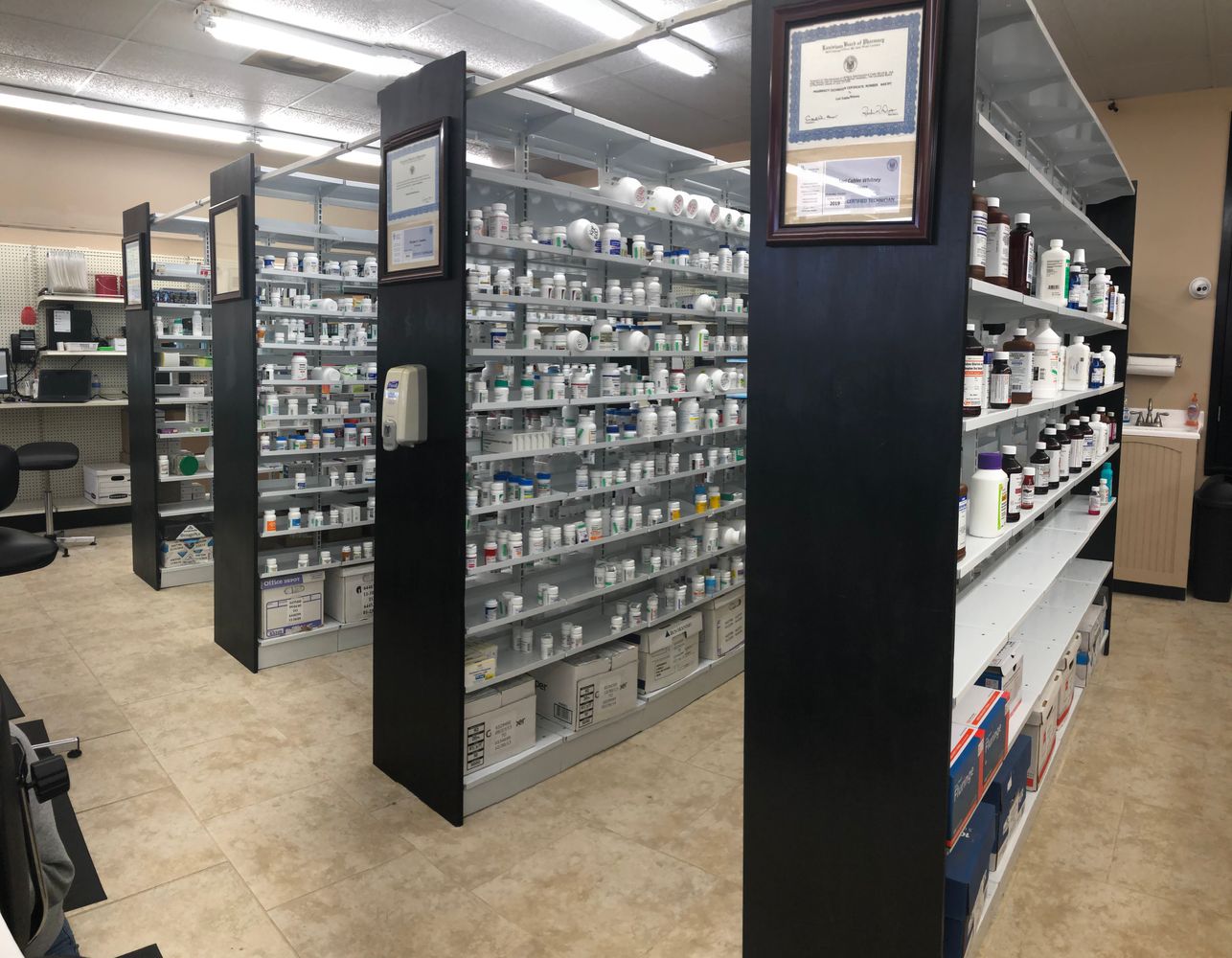 Located in Springfield , LA, we've been serving the local community since 1972. We firmly believe that being a local Springfield pharmacy means providing healthcare services to our patients that are customized to meet their need. At Springfield Drug Store, you're treated like family.
Our wonderful staff has over 60 years of combined experience. Whether you speak to a pharmacist, technician, or assistant, we pride ourselves on providing you with the most accurate and helpful information regarding you prescription medications and wellness as a whole.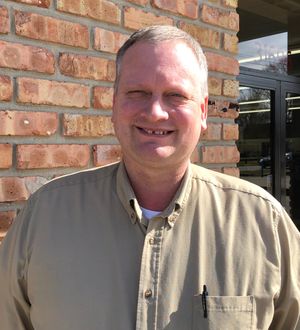 David Casanova
David graduated in 1998 from NLU. He worked in multiple pharmacy settings until he joined the staff here in March 2009. He bought the store from Bob in January 2018. In his spare time, he enjoys spending time and traveling with his wife and three daughters playing softball and basketball.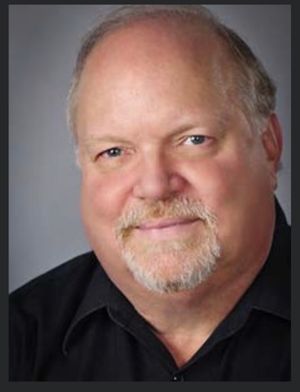 Bob Toepfer
Bob graduated from NLU in 1978. He then started working at Springfield Drug Store as the Pharmacy Manager in April 1982. He went on to upgrade the store to a computerized system in 1985. He purchased the store in January of 1991. After working for 36 years, he partially retired and sold the store to David in January of 2018. He now enjoys spending time with friends flying his drone, and working a few days a week.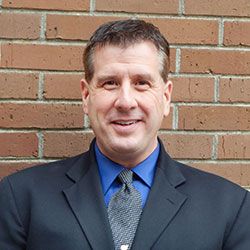 Trea Landry
Trea graduated from University of Louisiana at Monroe in 2001. He is the Pharmacy Director at Hood Hospital. He has been at Hood Hospital since 2013, and joined our staff part time in 2017. In his time off he enjoys spending time with his wife and two children. They love to travel and play golf together. He is a die-hard LSU fan and enjoys attending games and cheering for the Tigers.
Our Technicians
These ladies are the heart of our pharmacy and we wouldn't be where we are today without them!
*From left to right: Nicole, Lori, and Morgan.